Check out these 3 ways to get more Facebook comments on your posts from this post on the How to eBook blog.
How To Ebook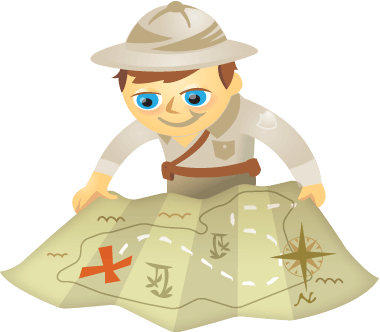 Want more people to comment on your Facebook posts?
Looking for ways to encourage meaningful discussion on Facebook?
In this article, you'll find three ways to get more comments on your Facebook page posts.
Why Facebook Comments Still Matter
In the fast-paced world of social media, it's not easy to get people to stop and engage with your business on Facebook, especially now that organic visibility is being limited for businesses on the platform.
Yet organic engagement is crucial for a Facebook page's success because Facebook uses it as the quality signal — the more people who engage with the page, the more people will see the business's next update on Facebook.
Comments are the most effective method of Facebook engagement, thanks to the "queuing up"…
View original post 46 more words