Check out this review of the book, Victor, by Sacha Black, as featured on the But I Smile Anyway blog.
But I Smile Anyway...
I've been reading plenty this year, but recently, events beyond my control meant that I was so tired, I couldn't stay awake long enough to read more than a couple of pages of any book every night.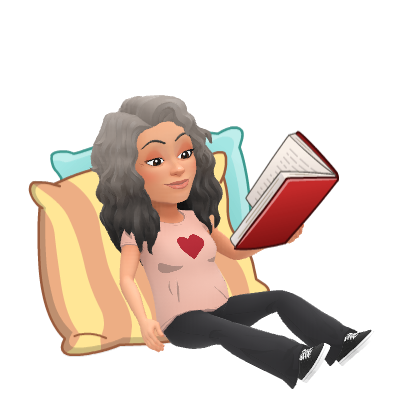 Now, usually, I can't read in a moving car. Trains and planes are fine, but reading in a car gives me headaches and nausea.
This time, however, I tried to read, and, lo and behold, no headache or sickness!!! I managed to plough through a WHOLE book in the car on my way to see Pops!
And that book was none other than the sequel to Sacha Black's Keepers, named Victor.
Read the review of book one here!
Here's the info.
When Eden East kills someone, she expects them to stay dead. It's only polite, after all.
Exhausted from battle and finally bound to her soulmate, all Eden wants to do is attend…
View original post 487 more words