Check out the cover reveal for Eliza J. Scott's book, The Letter – Kitty's Story, as featured in this post from the Blonde Write More Blog.
BlondeWriteMore
Proud moment for me. This is my FIRST EVER book cover reveal on BlondeWriteMore.
This must be such an exciting time for an author. I can just imagine how hyper I would be when revealing my book cover.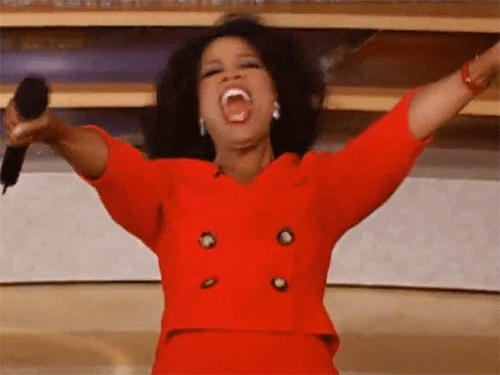 Hours later I would have to lie down in a dimly lit room with a cold compress on my forehead, listening to soothing whale music on repeat.
I am sure author Eliza J. Scott is also in this excited state. Last night she sounded jubilant on Twitter so I expect she's struggling to contain her emotions.
So, here is Eliza J. Scott's BEAUTIFUL new cover for her book, 'The Letter – Kitty's Story.'
View original post 400 more words